LIINES are excited to be playing Camden Rocks Festival this weekend, Saturday 3 June!
We play Belushi's Camden at 3PM. Please help us spread the word about our set – if you're going or know people going. See our Facebook event page.
We've spoken to a couple of websites ahead of playing Camden Rocks Festival, something we've been wanting to do for years and we're so excited to get there:
Check out our interview with Little Indie Blogs where we said we will be "throwing everything" into our Camden Rocks appearance.
We talked to GIGSoup about the special feeling of returning to Camden to play such a prestigious festival!
---
Camden Rocks Festival info
Tickets | Official Facebook event | Line-up / full stage times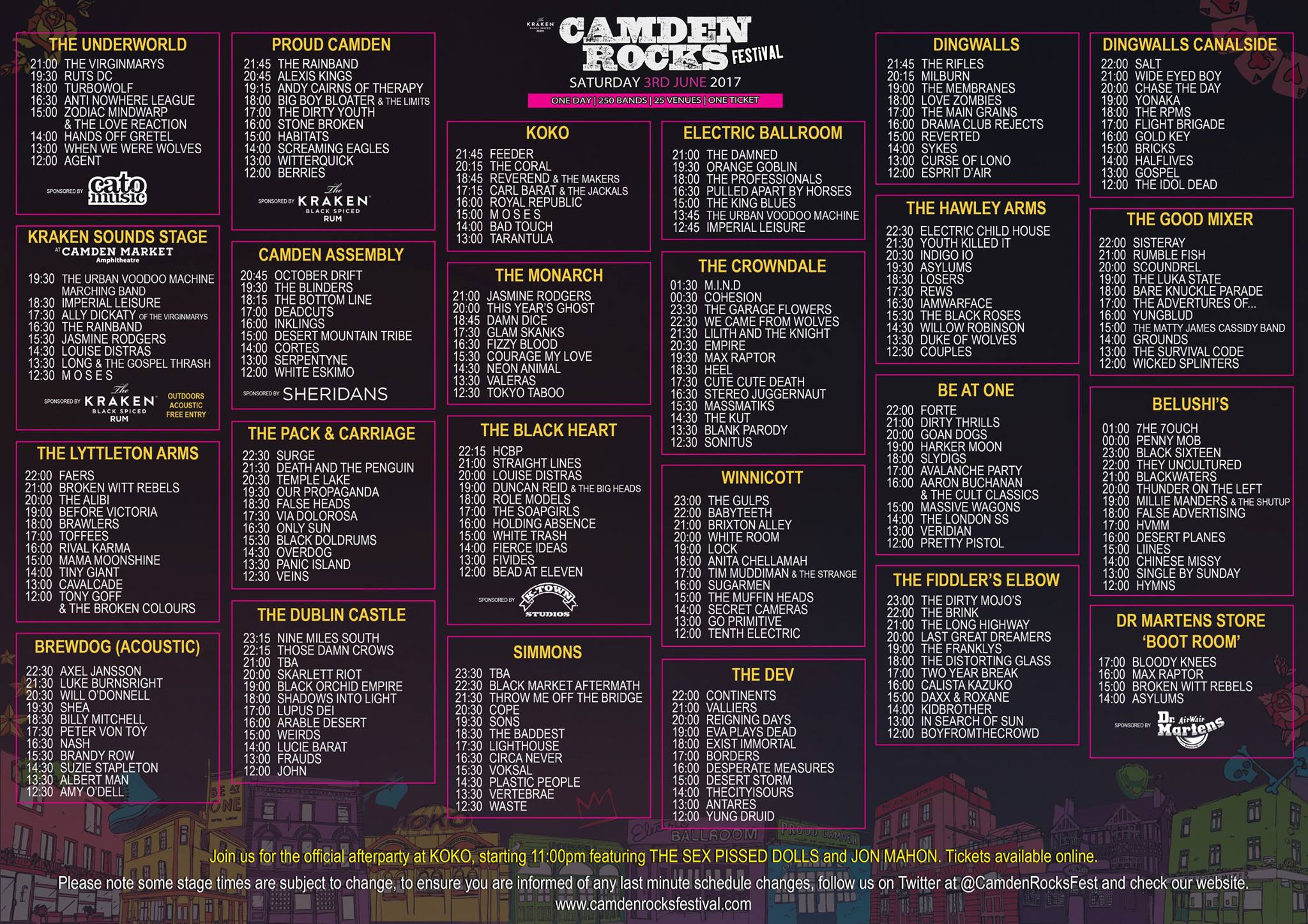 ---