It's time to reveal our new bassist – welcome, Anna Donigan!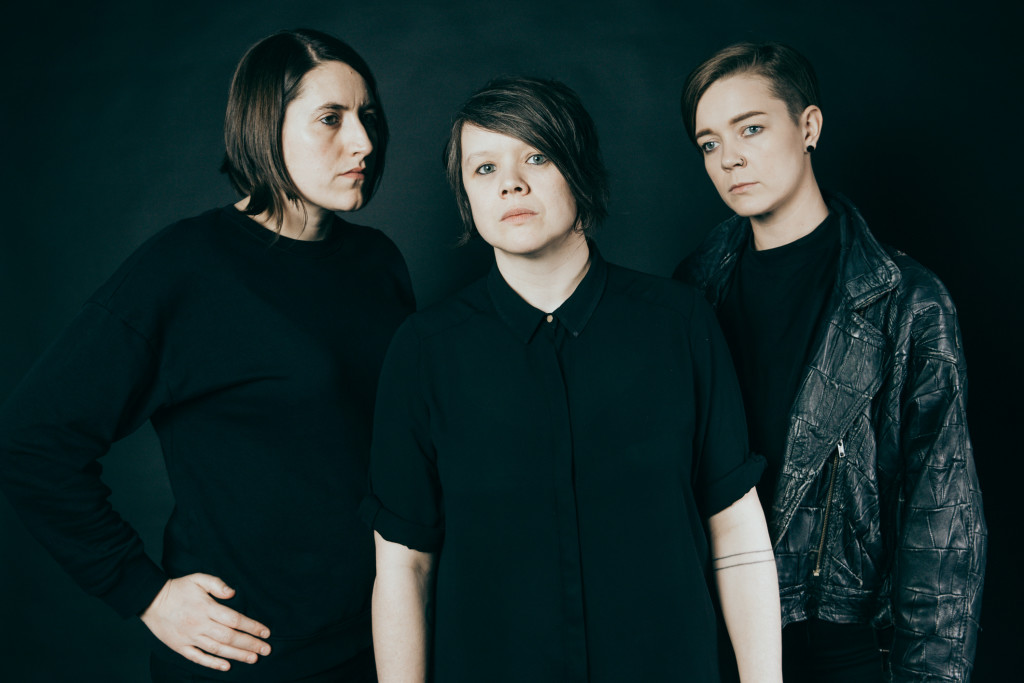 Anna joins us with a HUGE amount of talent AND experience. Anna played with PINS for seven years – including touring the UK, US and Europe multiple times – before travelling for a few years across South East Asia and since, she's been playing with Glasgow's Honeyblood.
Lockdown has meant we've all had to pause so much. For us, it stopped rehearsals – including for a May/June tour we hadn't announced – but most importantly spending time together as a band. As soon as we can, we'll be back playing together and planning for the rest of 2020. Anna says:
I can't wait to play live with LIINES and the excitement is growing stronger the longer we have to wait.
We are excited to get back together and pick things up where we left off. For now – stay home, stay safe! 
---
📷by Debbie Ellis // asupremeshot
---